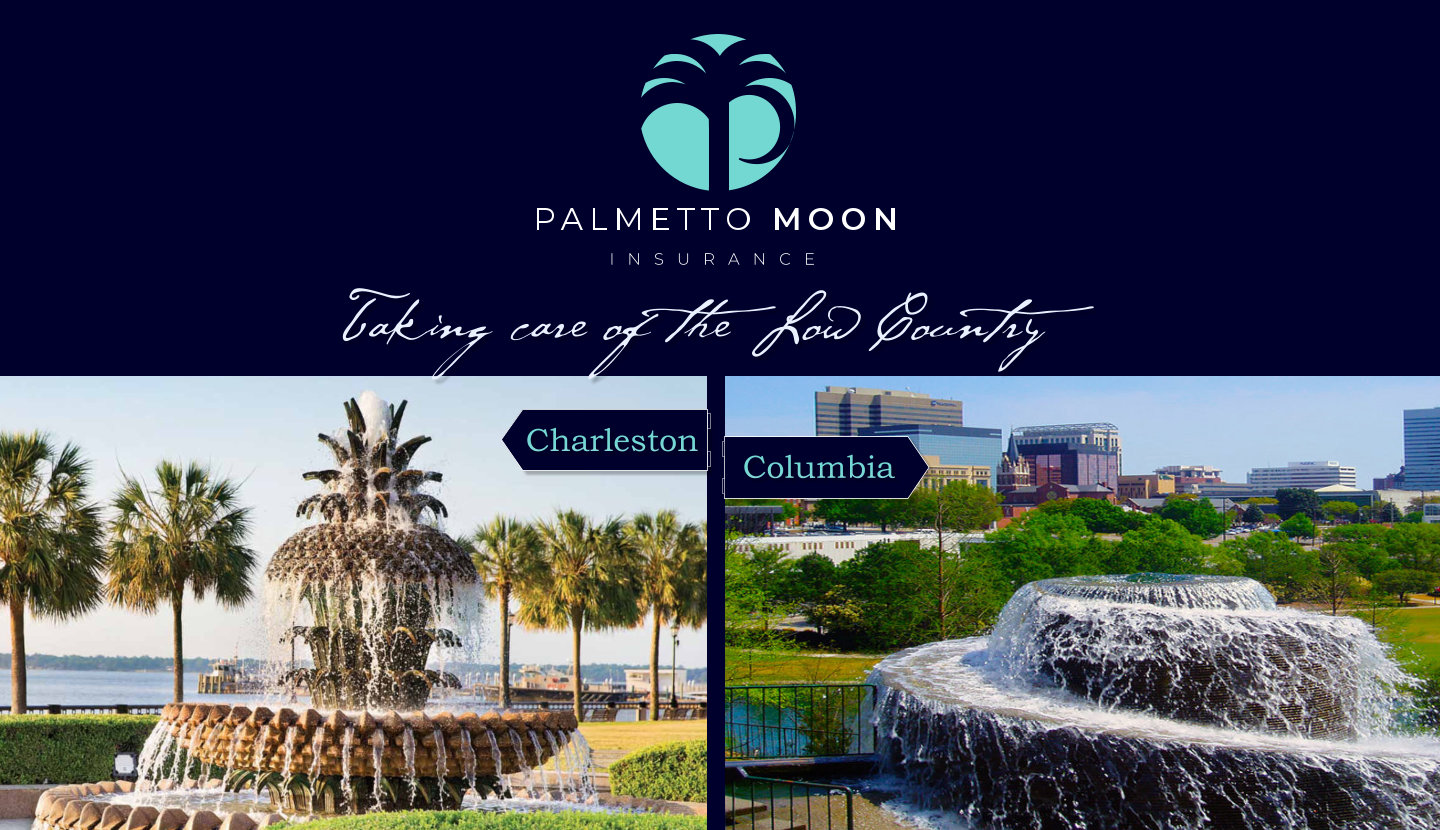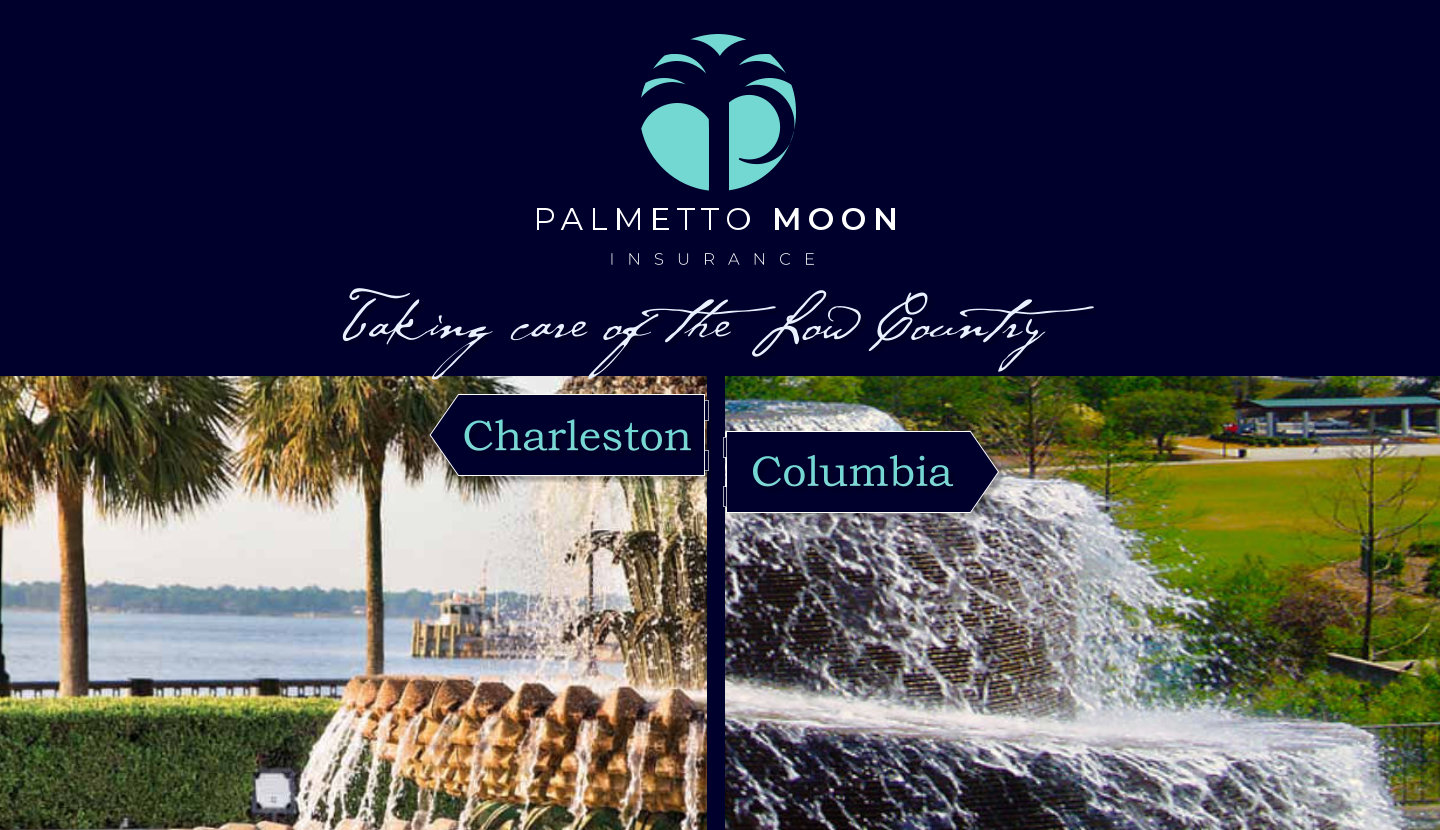 No worries, we take care of you.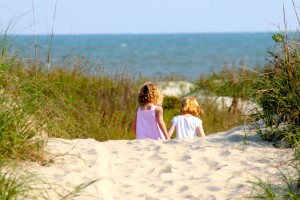 Located in Charleston, SC, Palmetto Moon Insurance is a local independent insurance agency with a friendly and knowledgeable team of insurance professionals who enjoy getting to know clients, listening to clients, and creating customized insurance packages for clients. Between Palmetto Moon's commitment to superior customer service and its ability as an independent insurance agency to assemble the best coverage for every client in every situation, Palmetto Moon is a one-stop resource for individuals and businesses in need of insurance coverage now and as time goes on.
Palmetto Moon carries a multitude of personal and commercial lines. Personal lines of insurance policies include home, auto, boat, RV's, ATV's, Motorcycles, golf carts, health, life and disability, long-term care, renters, and more. Commercial lines of insurance include business owners, professional liability, general liability, property, auto, workers compensation, umbrella, group benefits, and more.
Give Palmetto Moon a call or send the team an email if you have insurance questions or needs. Palmetto Moon is ready to be your one-stop resource for insurance coverage by providing customized solutions and a knowledgeable, friendly, and trustworthy team who will always be available and glad to hear from you.
Get a Quote
We prepare custom quotes specifically for your needs.
Info@palmettomooninsurance.com
Phone: 843.375.1234
Fax: 843.375.1235
Charleston Office
1037 Chuck Dawley Blvd
Suite D-104
Mount Pleasant, SC 29464
Columbia Office
2903 Millwood Ave
Suite 105
Columbia, SC 29205
Our local agents work tirelessly on behalf of our clients to match them with the best policies at the best prices.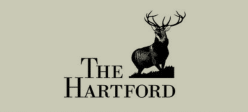 Palmetto Moon Insurance - Columbia Offices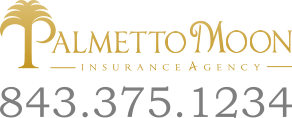 2903 Millwood Ave Suite 105
Columbia, SC 29201